Craft your education with online courses.

It's Your

Choice

Future

Time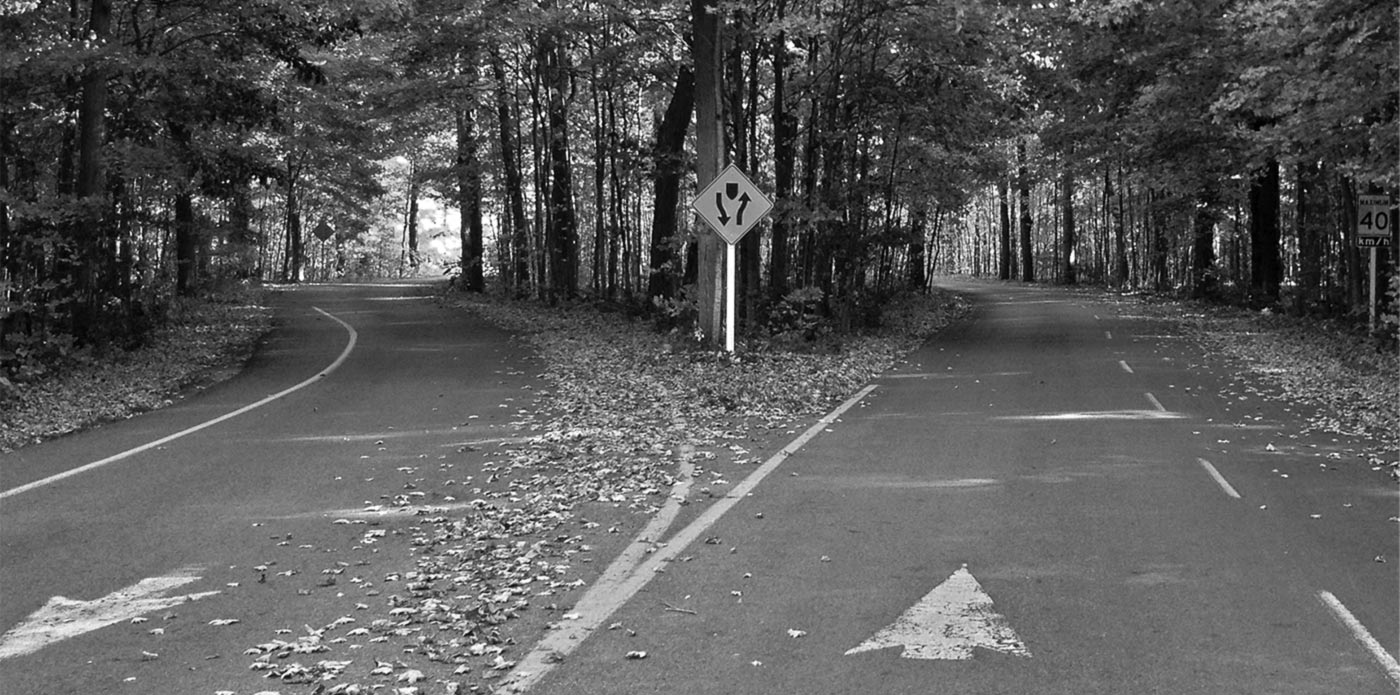 Browse Certificate, Diploma & Professional Learning Courses
Certificate, diploma, and professional learning courses are offered online by Manitoba's universities and colleges. We'll help you find the flexible learning you need to put you on your way to a new career (or a better one!). There are also opportunities for transferring course credits. Start exploring your options now.
See Options
Explore Degree Courses
Searching for online courses that can be used toward a degree? Look no further. We have hundreds of courses that can help you meet your academic goals, and many of them are transferable between institutions. Start browsing now.
See Options
Follow Campus Manitoba for regular updates about eCourses, OpenEd MB, and Set Your Course. Join the conversation about the future of post-secondary education in Manitoba!